Hypnosis is still a term shrouded in myth and mysteries among the general public. Influenced by
misrepresentation of hypnosis
from Hollywood movies, most people thought of mind control and supernaturals when hypnosis is mentioned. But the fact is, hypnosis has been used by professional hypnotherapist in treatment for social anxiety disorder.
Far from being supernatural, hypnosis is a scientific approach in relaxing the conscious mind and bringing the mind into a hyper-attentive state where learning or unlearning happens efficiently. This and the fact that social anxiety is a fear based emotional behavior that was reinforced in our mind made hypnosis a plausible solution in overcoming social anxiety.
While I'm not a professional therapist or a trained hypnotist, I've used hypnosis or self-help programs with elements of hypnosis to a good effect. No professional therapists would claim that hypnosis will be totally effective for you but when it comes to non-invasive treatment, I personally feel this is a good option to start with.
Hypnosis For Social Anxiety – Does It Really Work?
I wouldn't want to represent hypnosis like a one shot cure for social anxiety. But I must say it is one important factor in helping me overcome my social anxiety, especially after a recent relapse. If you asked me why does it work, I will say it's all about the ability of our mind to learn and changes our brain structure in the process.
You may have heard of the term neuroplasticity, or the ability of our brain to reorganize itself, as we develop new thoughts and actions and repeating them consistently.  That's also what happened when you undergo Cognitive Behavioral Therapy (CBT) or meditation.
So, why do I chose hypnosis over CBT and meditation?
CBT requires a trained therapist, and such treatment is costly in my country. Trying to make a come back from depression caused by a business failure, CBT is not really economically viable for me. As for meditation, it may not be the best option, when your mind is in deep anxiety.
Hypnosis downloads from professional hypnotherapists became the best option in my situation, where I could easily listen to it without stepping out of my home and paying repeatedly for multiple sessions with therapists.
How To Make Hypnosis Work For Your Social Anxiety
Regardless of whether you're seeking professional hypnotherapists or downloading your own hypnosis for social anxiety audio, there are a few key elements to ensure the maximum effectiveness of hypnosis.
1. Expectation
Hypnosis does not cure your social anxiety overnight. I doubt no other remedies or drugs does. Some may provide temporary relief to your social phobia but to expect a total cure from a single session of hypnosis is expecting the impossible.  People often jump the gun and claimed that hypnosis is not effective because they expect results too soon.
Realistically, the social anxiety that you're facing culminated from behaviors that are reinforced each time you are responding to social situations with fear and avoidance. And if you are diagnosed with social anxiety, chances are your mind has been conditioned to respond to social situations negatively for months and years.
Hypnosis may facilitate the reversal of this social phobic behavior but you'll need to have some patience to work it out. With that said, you can expect some sort of change or positive experience with your mindset immediately after a hypnosis session.
2. Consistency
If your therapist recommended a schedule for your sessions, make sure you don't miss your appointment. The same goes to listening to social anxiety hypnosis audio at home. Just because one of those sessions brought back your confidence and you can walk into a networking event like a star doesn't mean you should skip your subsequent session.
Consistency is key here. I went through self-program almost on a daily basis, before finally overcoming my 15 years of social anxiety. There is no easy way out here when you're battling with social anxiety that has negative behaviors deeply rooted in your subconscious mind.
If you're serious about getting rid of social anxiety for good, you'll keep a strict schedule for your hypnosis session.If there's any encouragement, is the ability to notice the improvement in confidence and the significant decrease in social phobia as the treatment progresses.
3. Focus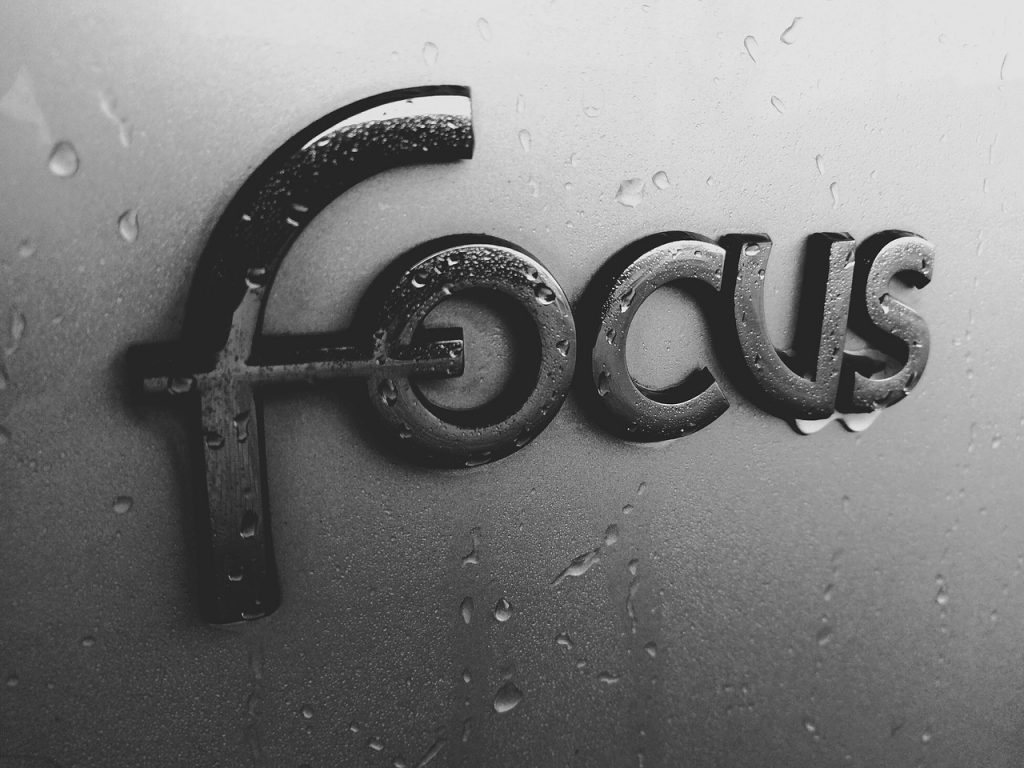 I've come across people who suffered from anxiety and they are unable to sink into the hypnotic state. The sad thing is that they are made to believe that their low hypnotizability is due to having a 'weak' mind. The notion that people with a weak mind cannot be hypnotized is just one of the many popular misconceptions about hypnosis.
While it's true that some people find it more difficult to be hypnotized, it has nothing to do with a 'weak mind'. Instead, it has everything to do with their ability to focus. To enter the relaxing state of hypnosis, you will need to focus on the instructions spoken by the hypnotist.
If your mind is busy with restless thoughts instead of visualizing what the hypnotist is describing, it's only natural that you will not be hypnotized. This is also why I recommend mindfulness meditation, which by itself is also a good self-help remedy for anxiety and develops focus power in the long term.
4.- Gradual Exposure
While forcing yourself to face your fear in social situations could be detrimental to your social anxiety, perpetual avoidance from your fear is not ideal either. Eventually, as your confidence built up from multiple sessions of hypnosis, you'll need to start taking small steps in overcoming your fear.
It could start with a simple smile to strangers, followed by greetings them politely and ultimately, depending on what you wish to do when you have silence your social phobia, stepping up for public speaking.  As someone who has done that, I can only say that beyond the fear of social anxiety, is the liberating sense of dignity that was missing for so long.
You also need to realize that overcoming social anxiety is not one smooth path. There are days where you made good progress, and there are times when you feel that you're taking a step backward. This is normal. With determination and discipline, it's only a matter of time before you beat social anxiety for good.
5. Choosing The Right Hypnosis
Hypnosis is a powerful behavioral conditioning tool in the hand of the right person. Regardless of personally walking down to a hypnotherapist's practice or downloading a hypnosis audio from the internet, you'll want to ensure that the person conducting the hypnosis is experienced not only in hypnosis but also in treating social anxiety as well.
If you have access to a professionally trained hypnotherapist, that's a great option. I don't. At least not without ending up with a hefty bill as therapists are not cheap in my place. Furthermore, I'm a strong believer in self-help. And I figure the next best thing to visiting a hypnotherapist is to download recorded hypnosis track meant for overcoming social anxiety recorded by a trained hypnotherapist.
That's how I ended up with an audio download of hypnosis for social anxiety.
Learn How This Hypnosis Calm My Social Phobia Almost Instantly
What's your thought with overcoming social anxiety with hypnosis? Do you have misconceptions about hypnosis or do you see it as a powerful behavioral conditioning tool for our mind? Share your stories in the comment below.